Ivy Lane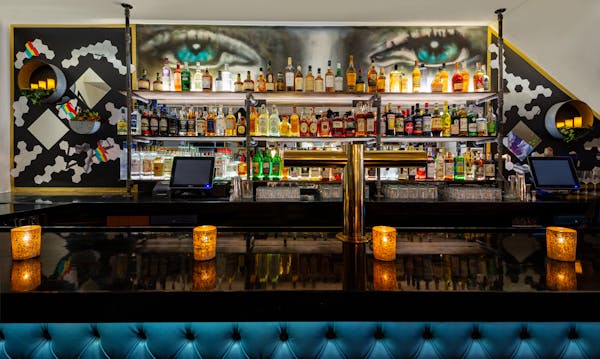 Ivy Lane
Main Website: ivylanenyc.com
Location:
116 E. 60th Street, New York, NY 10022
Concept:
Ivy Lane is an inviting tri-level restaurant and bar serving modern American fare by Chef Sung Park. Offering three unique areas for cocktails and dining, Ivy Lane is named for the ivy ascending the exterior of the building and traverses the world of cuisine.
From the moment one walks into Ivy Lane, the goal is to help guests engage all five senses during their experience. A colorful, enchanting mural greet guests upon entering the 45-seat cocktail lounge. The second-floor dining room features a fireplace and skylights. Pulling inspiration from the existing wood and brick, the third-floor lounge has a crisp, modern feel with layers of crimson, black and white. The third floor is anchored by bi-fold windows on one end, with a private dining room with seating for 20 on the other. The overall space seats 175 (Stands 250). 3 Private Dining rooms. Full Buyouts Available.