Merchants NY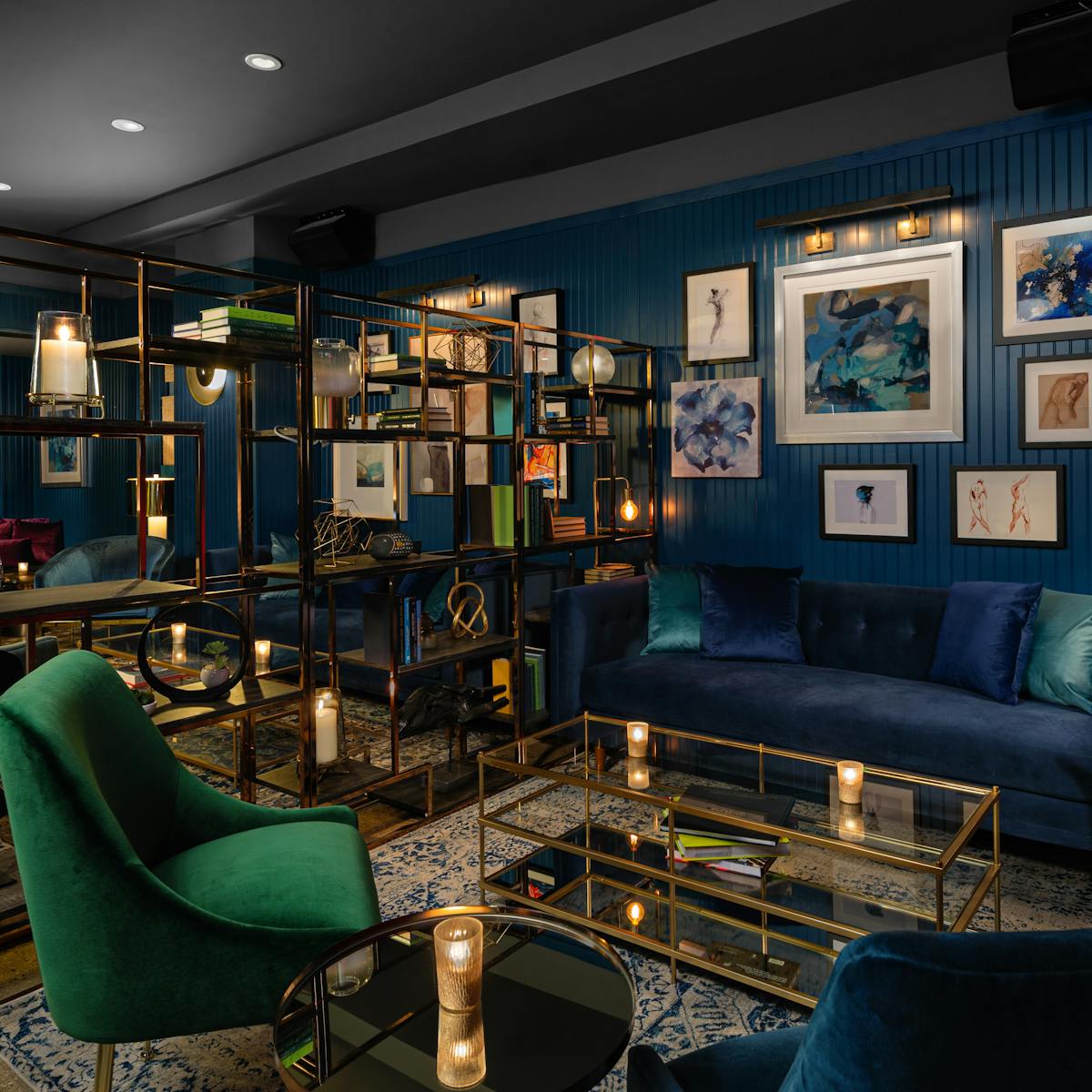 Main Website: www.merchantsny.com
Location:
190 7th Avenue South, New York, NY 10011
P: 212-366-7267
Merchants NY
Merchants NY offers a seasonally updated menu with a large selection of starters, soups, salads and entrees from its Contemporary American menu that will please the most discriminating palate. Special dietary requests are welcome and accommodated, including low-calorie and vegetarian dishes.
Striking décor, good food, excellent service and a wide selection of wines and spirits make Merchants NY the ideal place for dining and socializing.