Ophelia Lounge NYC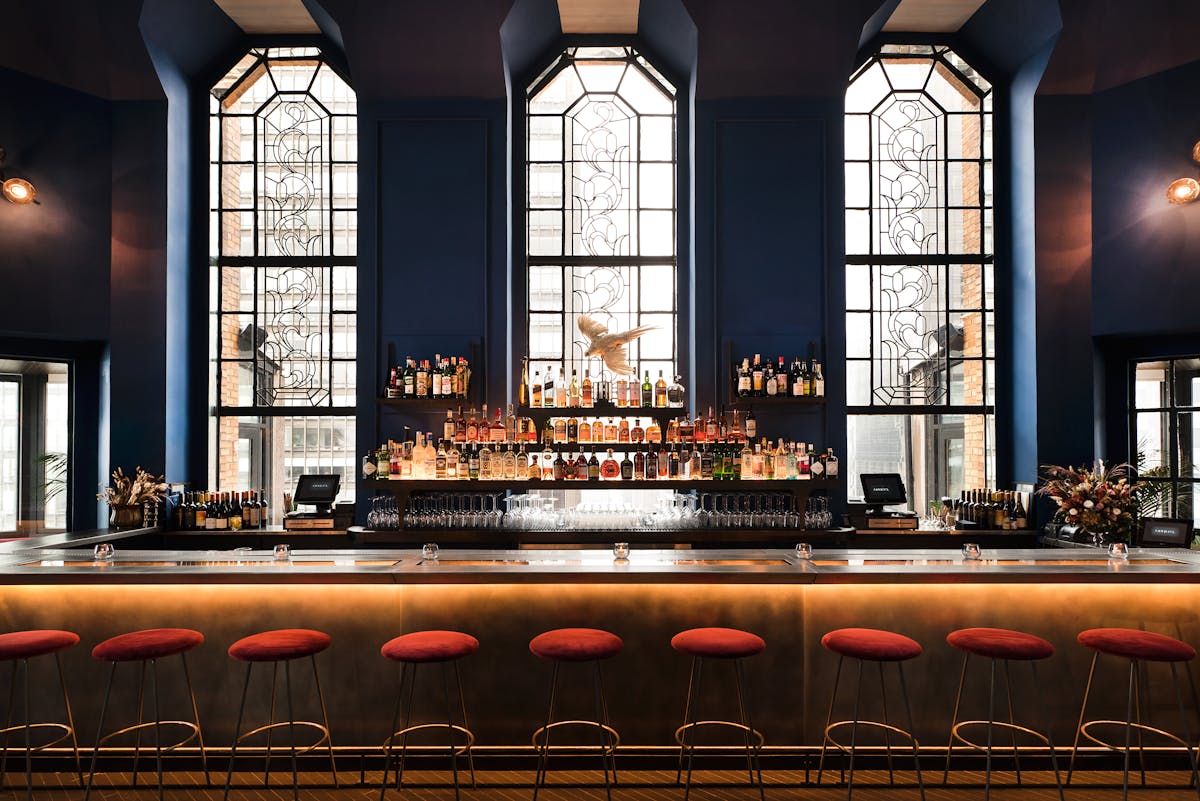 Ophelia Lounge NYC
Main Website: opheliany.com
Location:
3 Mitchell Place, New York NY 10017
Concept:
A cocktail lounge at the top of the Beekman Tower.
360 greenhouse terrace. Manhattan views.
Custom design. 5 Star Menu. All year round.
History:
Built in 1928, the iconic art deco tower on the East River was originally known as the Panhellenic Tower. It originally served as a womens-only club and hotel space for the national Greek-letter sororities. And in 1934 it was rebranded as the Beekman Tower and opened to all.
Designed by John Mean Howells featuring sculptures by Rene Paul Chambellan, Ophelia sits atop an esteemed monument of classic New York architecture. Its breathtaking, 360 degree views have been a muse for New Yorkers, including one time regular, Frank Sinatra.