Philippe NYC Uptown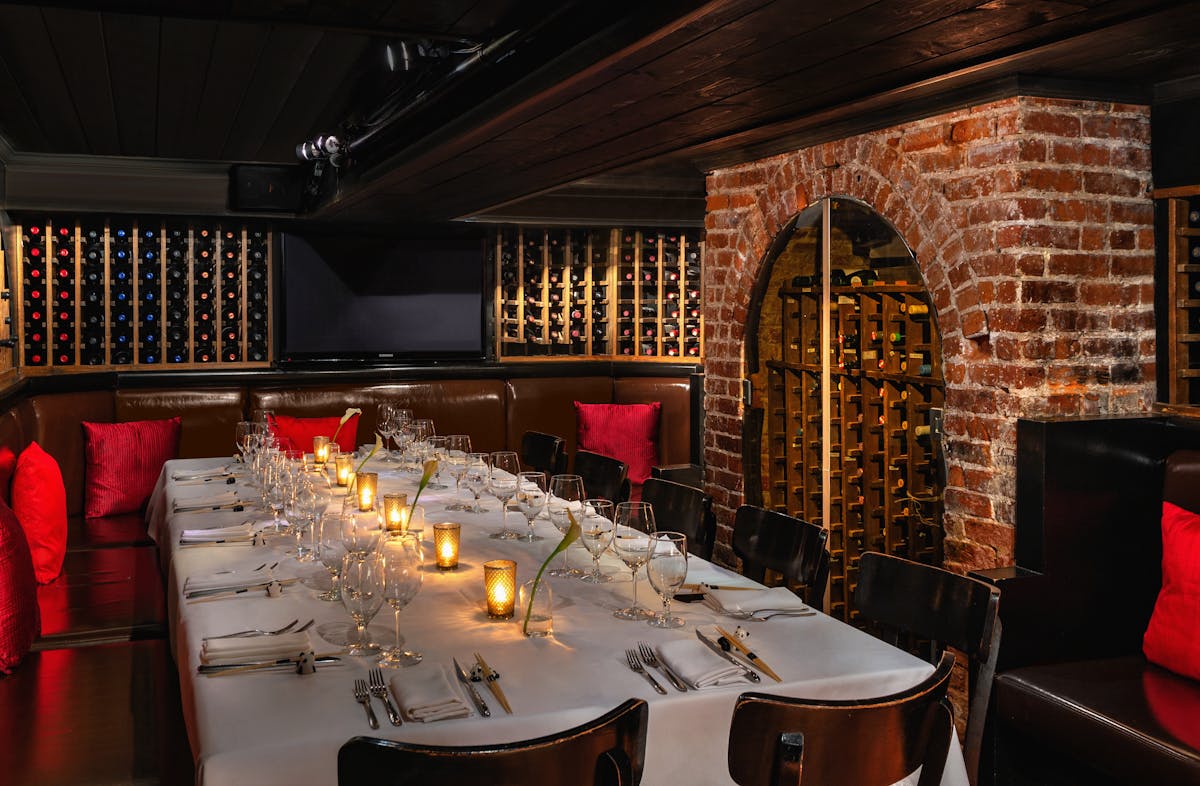 Main Website: philippechow.com
Location:
33 East 60th Street, New York, NY 10022

P: 212-644-8885
F: 212-644-8889
Philippe Chow – NYC Uptown
Since opening its doors at 33 East 60th Street in late 2005, Philippe Chow has attracted the upper echelon of the entertainment industry and New York's social set. With over 30 years of experience in the most sought-after kitchens in the world, Executive Chef Philippe Chow draws upon his classical culinary training and extensive pedigree, putting his own spin on traditional Chinese cuisine by creating modern, flavorful and theatrical dishes including his world famous Chicken Satay, Nine Season Spicy Prawns, Glazed Spare Ribs, Mr. Cheng's Noodles and Crispy Filet Minion Beef.
Philippe Chow has received top culinary accolades including "Best Peking Duck" from the NY Observer and "Best in Chinese" by Zagat. In addition, Philippe Chow offers inventive, intoxicating cocktails reminiscent of the far East – Philipptini (Absolut vodka, lychee, fresh squeezed pineapple juice, triple sec, splash of Chambord), Shanghai Philippe (Stoli Strawberry, Elderflower syrup, muddled fresh strawberries, champagne) and Midnight Mojito (Stoli Blueberry, fresh mint, muddled fresh blueberries, simple syrup, splash of fresh squeezed lime juice, splash of soda). Sleek and minimal, Philippe Chow utilizes a signature color palette of black and white throughout the venue, with pops of bold red to symbolize good fortune and joy, according to Chinese tradition.
The main dining room, skylight room and lounge located on the first floor offer plush leather banquettes and intimate booths that lend an air of opulence as the glow from flickering candles and overhead skylights set the tone for a luxurious dining experience. For VIP patrons seeking something a bit more secluded, a seductive subterranean floor offers a lounge, as well as two intimate dining rooms, the wine cellar and Marquis room, that are fully equipped with Wi-Fi and state-of-the-art entertainment systems perfect for viewing parties. Philippe Chow's sophisticated, upscale décor, along with its vibrant energy, attractive crowd and legendary, award winning fare found in New York City can now be experienced by West Coast diners at the recently opened Beverly Hills location.
For more information, please visit www.philippechow.com.