Main content starts here, tab to start navigating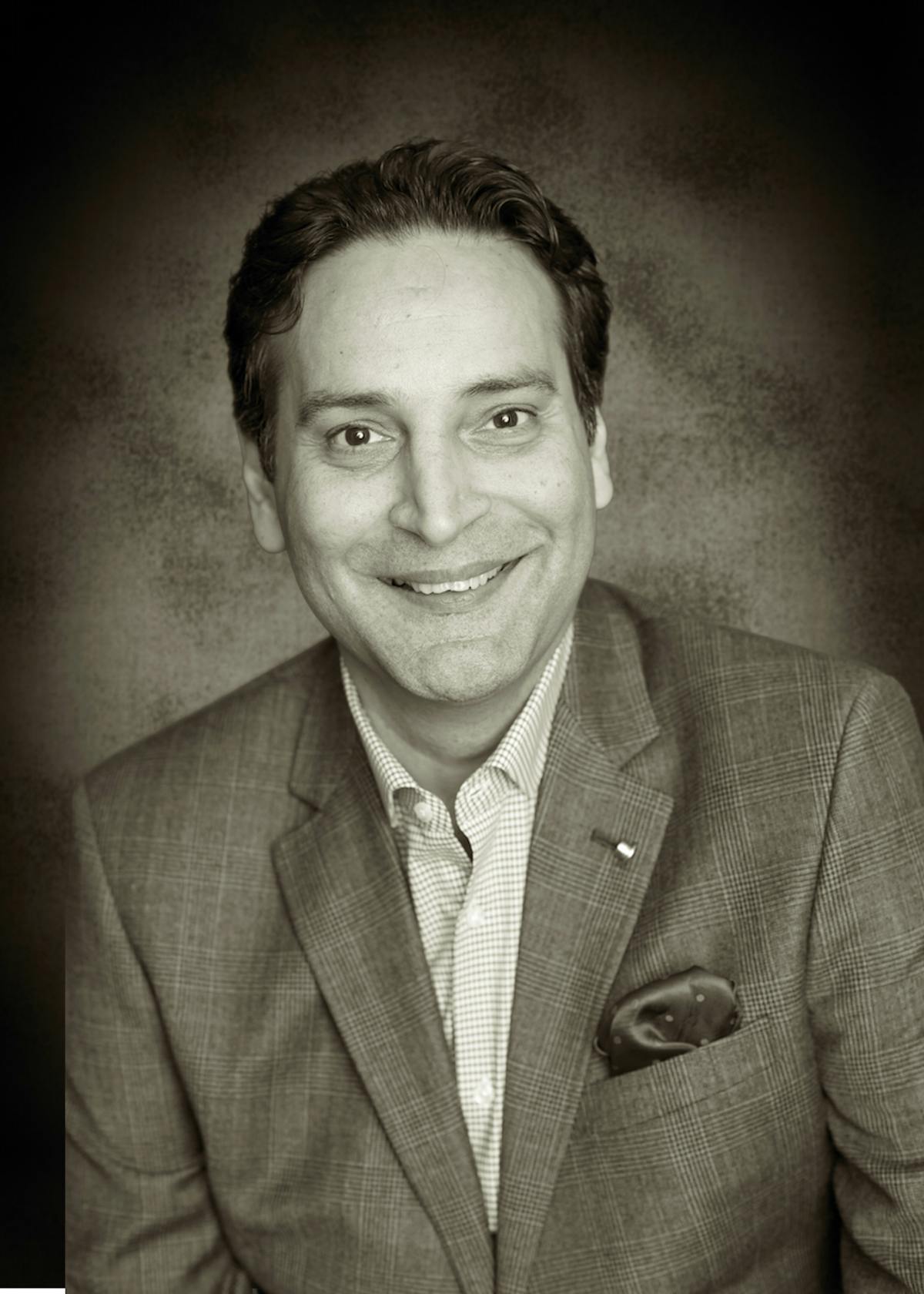 Abraham Merchant
President & CEO
Mr. Merchant is President & Chief Executive Officer of the Company and has been in the food service and hospitality business for over 30 years.
Mr. Merchant has opened and operated over 32 successful New York City restaurants including Art Bar & Lounge, Chicago Blues, Merchants NY, Industry Kitchen, Treadwell Park, and Philippe Chow NY.
Merchant serves as Managing Director to each restaurant and Merchants Hospitality's affiliated properties. Merchant has opened and operated properties over the last 30 years, continuing to develop multiple real estate and hospitality assets. Merchant leads the experienced management team and a staff of over 800 employees.
Mr. Merchant has co-developed properties and restaurants in New York City and Miami in partnership or association with Brookfield Properties, the New York City Economic Development Committee, and other major institutional and governmental groups. Merchant is credited with helping to restore confidence and rebuilding the Downtown Manhattan community after September 11, 2001 and then again after Hurricane Sandy in 2012 and played an integral part in the rebuilding process. He has guest lectured at Fordham University and is currently a member of the Advisory Board for the hospitality tech firm SEATED.
Previously, Mr. Merchant served as Regional Director for Riese Restaurants, and helped create $200 million in revenues for one of the largest restaurants, retail, and real estate management companies in New York City.
Merchant lives in Manhattan with his wife and their son and enjoys skiing and playing squash and tennis.