Main content starts here, tab to start navigating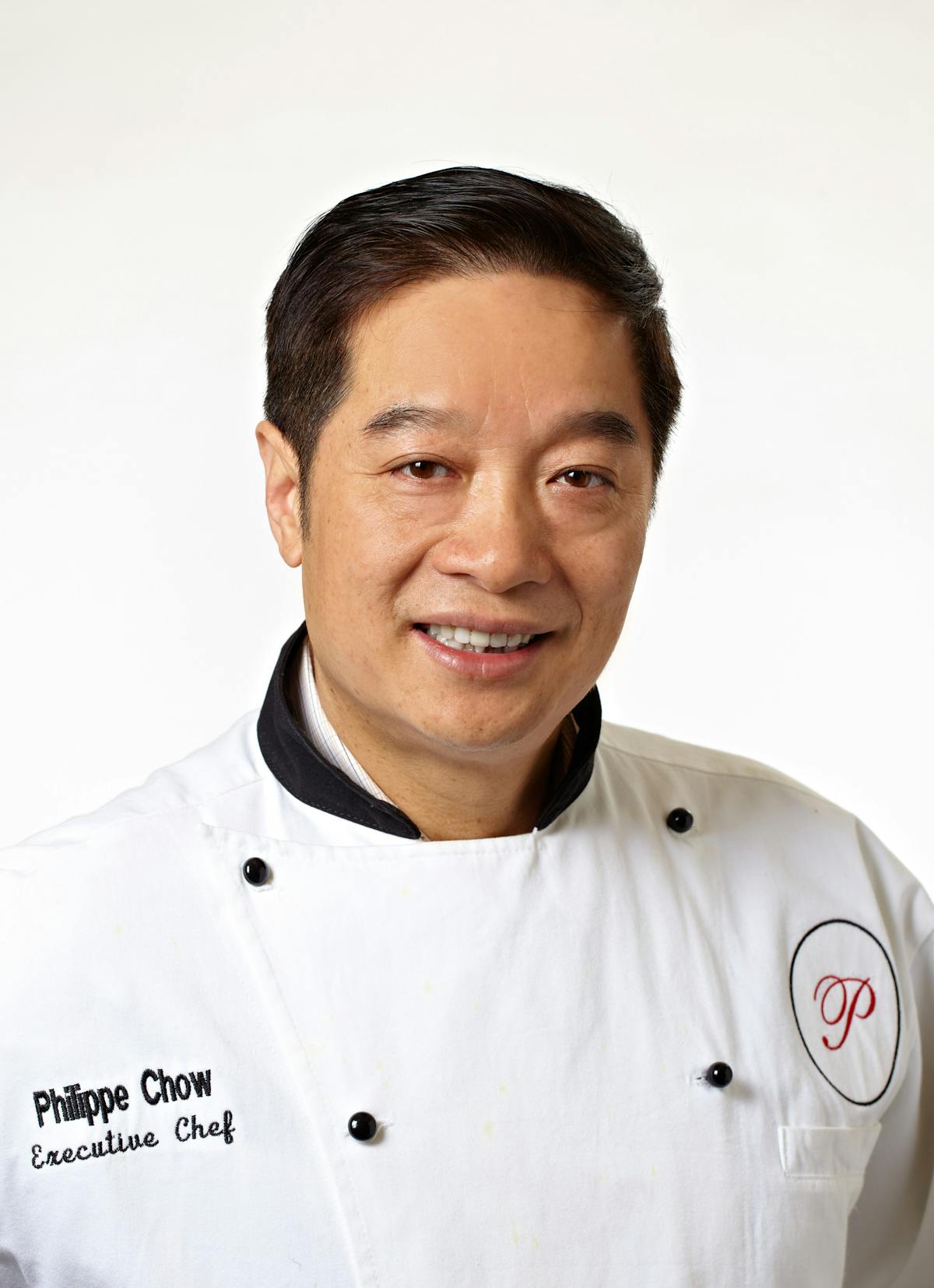 Chef Philippe Chow
Chef Chow, who was born in China and has been cooking professionally since he was a teenager in Hong Kong, is best known for show-stopping dishes that are as lavish as they are delicious.
With over 30 years of experience in the most sought-after kitchens in the world, Executive Chef Philippe Chow draws upon his classical culinary training and extensive pedigree, creating modern, flavorful and signature dishes including the world-renowned Chicken Satay and Peking Duck.
Chef Chow opened Philippe in December 2005 and it remains a hotspot and staple for a virtual "who's who" of the music, film and sports industries, not to mention politicos, CEOs and an array of additional New York influencers and local east siders. Regular diners welcomed by Chef Philippe Chow include A-List celebrities like Rihanna, Kobe Bryant, Troy Aikman and Carmel Anthony.